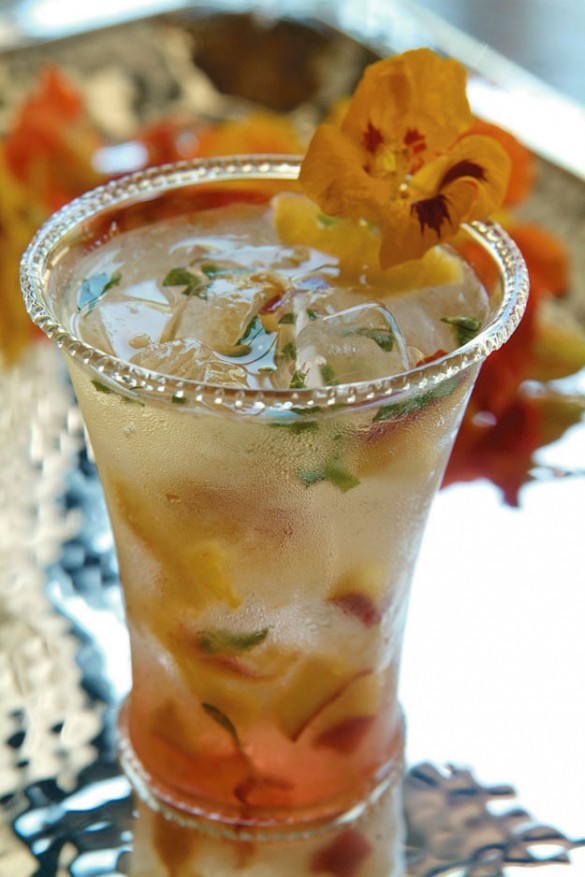 Ingredients:
1 ounce vodka
1 ounce gin
1 ounce white rum
1 ounce white tequila
1/2 ounce Triple Sec
2 tablespoons freshly squeezed lemon juice
1/2 cup cola, or to taste
2 lemon wedges
Fill a cocktail shaker with ice. Pour the vodka, gin, rum, tequila, Triple Sec, and lemon juice into the shaker. Cover and shake vigorously to combine and chill.
Via: Estelle's
Incoming search terms:
tybee tea recipe