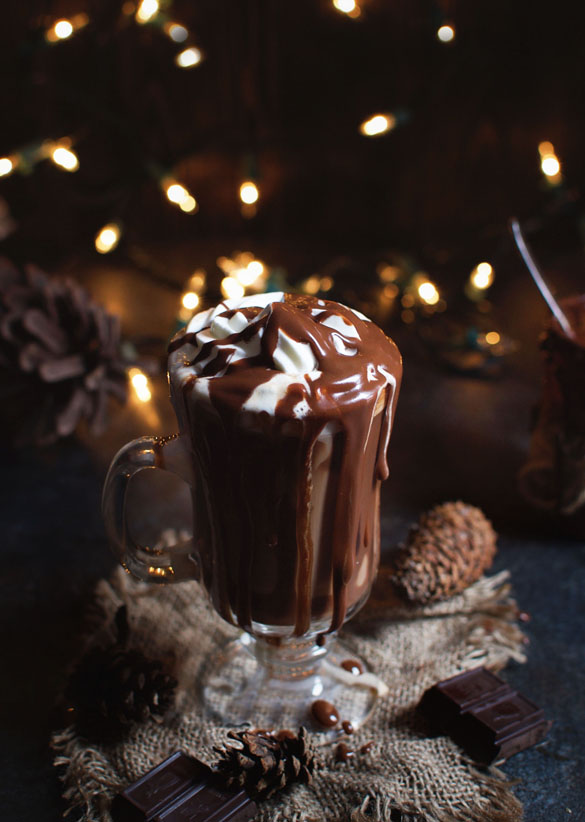 This Low-Carb Fudge Hot Chocolate is as decadent as it looks. It's rich and tasty but works for people on low-carb, ketogenic, Atkins, LC/HF, gluten-free, sugar-free, and Banting diets.
Serves 3
Ingredients:
6 Tablespoons Low-Carb Hot Fudge Sauce
2 cups unsweetened vanilla almond milk
Whipped cream and extra hot fudge sauce for garnish, if desired.
Read more at simplysohealthy.com