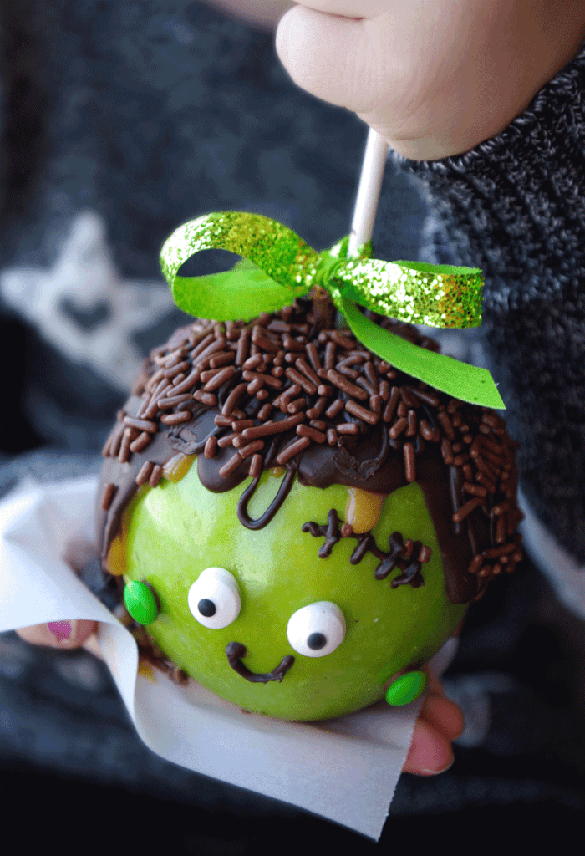 The easiest no-bake caramel apple recipe perfect for bake sales and holiday gifting!
Author Mary
Ingredients:
6 (approx) Jumbo apples, clean and dry – We like Granny Smith best
6 (approx) Cake pop sticks – You'll need one stick for each caramel apple
1 bag Caramels – Can use wrapped caramels, but be sure to unwrap them first!
1 Tbs. Milk – Add more as needed
Chocolate, melted – For dipping. Use a combo of dark and white chocolate for a great look
Candies for decorating – We like chocolate chips, nuts, candy eyeballs, sprinkles… anything goes!
Recipe Notes
Depending on the size of your apples and how much caramel/chocolate coating you want, the ingredient amounts can really vary for this recipe. Use what you like, and adjust as needed!
Read more at rootandbloomforever.com