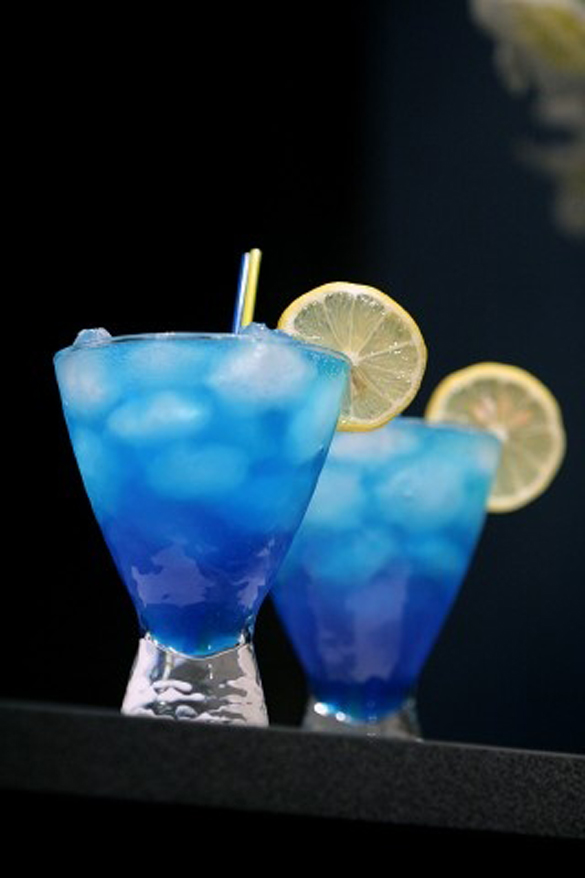 Ingredients:
45 ml vodka
30 ml blue curacao liqueur
15 ml fresh lemon juice
soda water
Build over ice in a large goblet. Garnish with blue maraschino cherry.
This version of the Blue Lagoon Cocktail has refreshing sour-sweet and tart taste with light citrus palate. You may use some simple syrup for best sweet and sour balance in this drink.
Via: scienceofdrink.com
Incoming search terms:
resepi strawberry cheesecake